God, Guns & Trump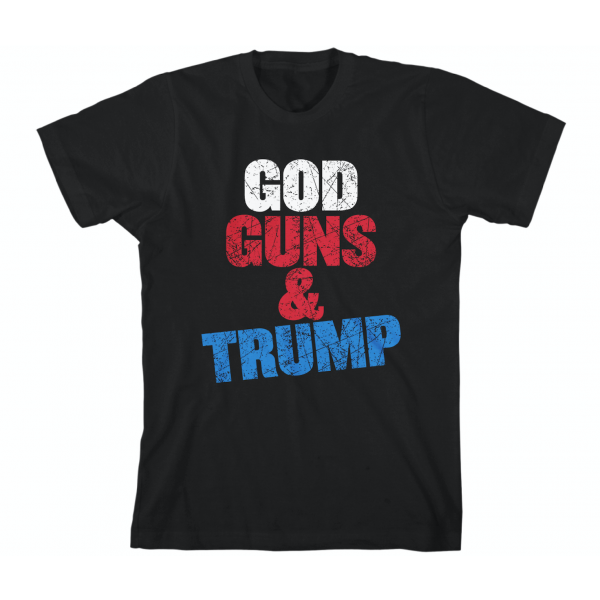 Kid Rock is taking this year's historic election straight to the bank.
The "All Summer Long" singer has released a line of current events merchandise on his website after a Photoshopped picture of the singer donning Pro-Trump gear went viral.
"Due to overwhelming demand, we decided to go ahead and actually make this & other current event merch," the singer wrote on Twitter.
Rock is offering a baseball hat that reads "Make America Badass Again" and a shirt that says "God, Guns & Trump."
Two of the other items are considerably more vulgar and caused a stir on social media.
One of the shirts reads "_onald Trump: The 'D' is missing because it's in every hater's mouth." The other is of an electoral map of America with the red states labeled as "United States of America" and the blue states called "Dumbf–kistan."
However, some people voiced their support of the political merchandise.
A rep for Kid Rock did not immediately return FOX411's request for comment.