Gohmert to challenge Boehner for House speaker post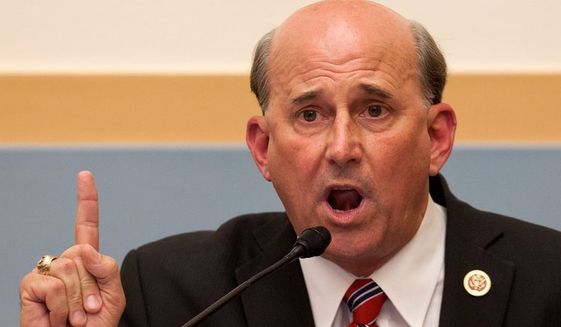 Rep. Louie Gohmert said Sunday morning that he will challenge John Boehner for the post of House speaker.
Mr. Gohmert, Texas Republican, told Fox News that many Republicans have said they would vote for someone other than Mr. Boehner but that few alternatives have emerged. Among them is Rep. Ted Yoho, Florida Republican.