GOP: Border patrol agents handcuffed by wildlife rules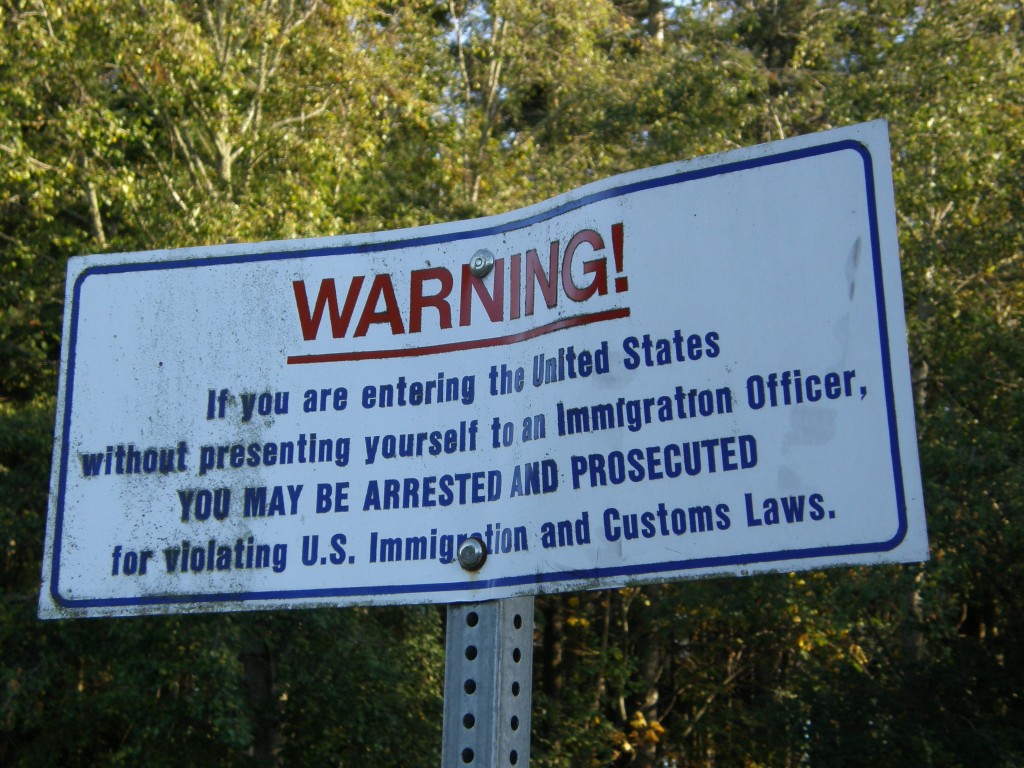 Federal land protections are hampering efforts to stop the flow of illegal immigrants across the border, Republicans say.
The Interior Department controls about 800 miles along the dividing line with Mexico, or about 40 percent of the total, with other land in the region owned by the Forest Service.
GOP lawmakers argue federal regulations intended to protect land and wildlife have become an obstacle for Customs and Borders Protection officers because they restrict their ability to drive near the border, build infrastructure or install surveillance technology.
"There is no doubt that the restrictions on accessing land along the border have made it more difficult for the Border Patrol to do their job," said Sen. Ted Cruz (R-Texas), who traveled to McAllen County, Texas, earlier this month to meet with officials about the surge of child migrants into the United States.
Smugglers know where agents cannot patrol or monitor, Cruz said, so they target those areas when moving people across the border.
"It seems a commonsense reform to say that the border patrol should be able to fully access and patrol the border," he said.