GOP braces for Trump Iowa result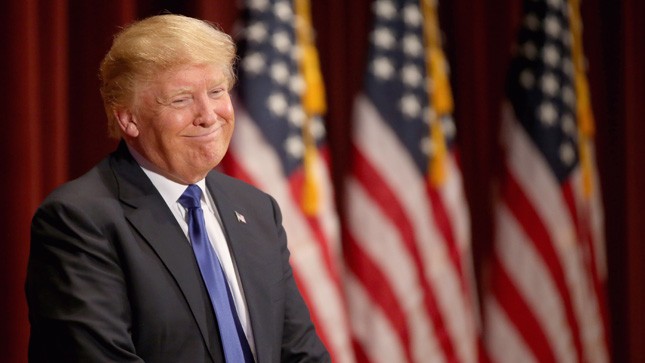 Republican senators, the pillars of the party establishment, are anxiously awaiting the Iowa caucuses on Monday to find out if Donald Trump is the real deal or simply a media-hyped mirage.
GOP strategists expect between 150,000 and 185,000 voters will turn out, according to one senator who reviewed campaign projections. A big turnout would bode well for Trump who is expected to perform strongly among first-time voters.
Only a few months ago GOP senators were predicting that Trump would fade away, but with the first contest of the presidential primary only days away, they admit he has a good shot at winning the nomination.