GOP field rips Obama's move toward executive action to tighten gun control laws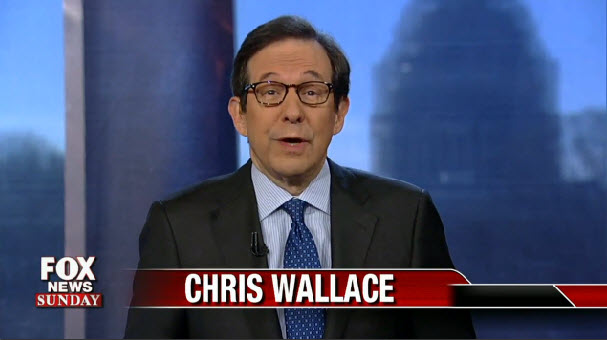 Republican presidential candidates are attacking President Obama's plan to use his Oval Office powers to try to tighten gun-control laws, arguing his efforts are "unconstitutional" and another attempt to sidestep Congress.
"We're not changing the Second Amendment," front-running Donald Trump said Saturday at a campaign rally in Biloxi, Miss. "I will veto that. I will un-sign that so fast."
Obama said over the weekend that he'll meet Monday with Attorney General Loretta Lynch to discuss his options on tightening federal firearms laws to reduce gun violence, after instructing his White House team several months ago to look at what type of "action" he could take.