GOP health care bill pulled at Trump's request; Obamacare repeal fizzles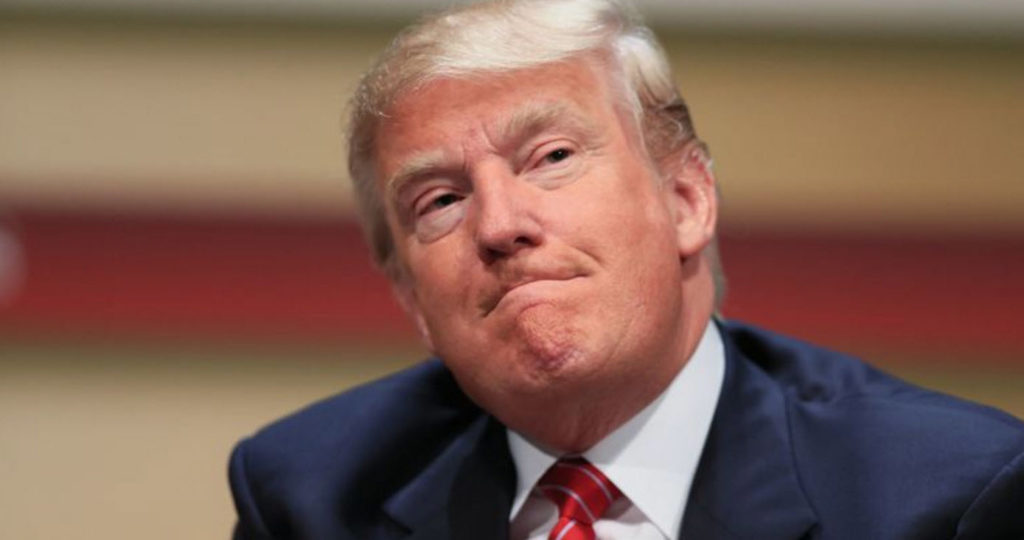 House Republicans called off a vote on their Obamacare repeal bill Friday, acknowledging a stinging defeat and sending the party on a round of deep soul-searching about whether they can be a governing majority.
"Obamacare is the law of the land, it's going to remain the law of the land until it's replaced. We did not have quite the votes to replace this law," House Speaker Paul D. Ryan said, calling the failure a wake-up moment for Republicans who have been fractious for years, and who now must decide whether there are any issued they can reach agreement.
Mr. Ryan said there are no immediate plans to try again on repeal, meaning Republicans will allow Obamacare to play out.
He said they expect the law to hit the dreaded "death spiral" of fewer customers and soaring costs — though the latest analysis by the Congressional Budget Office says that's unlikely.