GOP lawmaker: NSA spying in U.S. could have prevented 9/11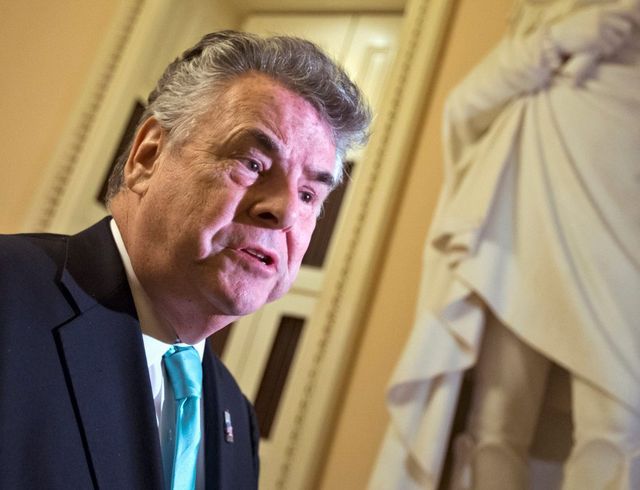 Members of Congress remain divided on whether to rein in the National Security Agency's broad collection of phone records, with one Democrat saying the Founding Fathers would be "astounded" by the snooping program, while an outspoken New Yorker insisted that the program is fine and could have prevented the terrorist attacks on Sept. 11, 2001.
Still, lawmakers in both parties said Sunday that they are reluctant to grant amnesty to Edward Snowden, the former NSA contractor who stole a trove of classified documents before fleeing the country. His leaks to the press about the programs, including the vast collection of call data, or "metadata" without actual conversations, set off a domestic debate about privacy and an international firestorm with diplomatic consequences for the United States.
Rep. Peter T. King, New York Republican, called Mr. Snowden a "defector and a traitor," and made no apologies for the NSA's programs. He said the agency has not abused its power and suggested that the Sept. 11 attacks could have been thwarted if the phone data collection program were in place at the time.
"I live in New York," the Republican told NBC's "Meet the Press." "I lost some 150 friends, neighbors and constituents on Sept. 11. If the NSA had had this metadata in 2001, that attack probably would not have happened."
Lawmakers will face renewed debate about the extent of government snooping, and whether it violates Americans' constitutional rights against illegal search and seizure, when they return to Washington from their holiday recess.