GOP Lawmakers move to 'pause' Syrian refugee effort, with states having limited say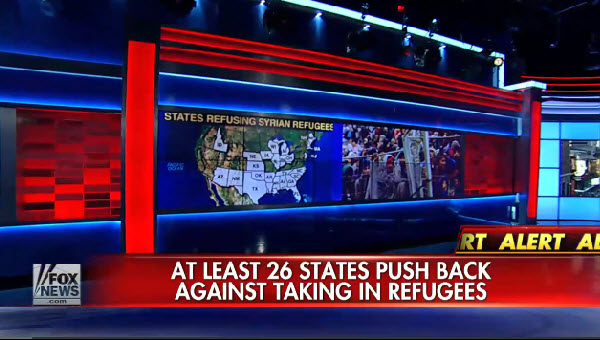 Most U.S. governors have made clear they don't want Syrian refugees in their states after the deadly Paris terror attacks, but only Congress appears to have the authority to stop President Obama's plan.
And Capitol Hill lawmakers are moving swiftly.
Senate Majority Leader Mitch McConnell, R-Ky., and House Speaker Paul Ryan on Tuesday both called for a "pause" in the administration's refugee plan, which includes resettling 10,000 Syrian civil war refugees through 2016.
"Right in front of us is a refugee situation that requires a pause," Ryan, R-Wis., said on Capitol Hill. "Our nation has always been welcoming, but we cannot let terrorists take advantage. … This is about national security."