GOP lawmakers threaten subpoena over ObamaCare rollout information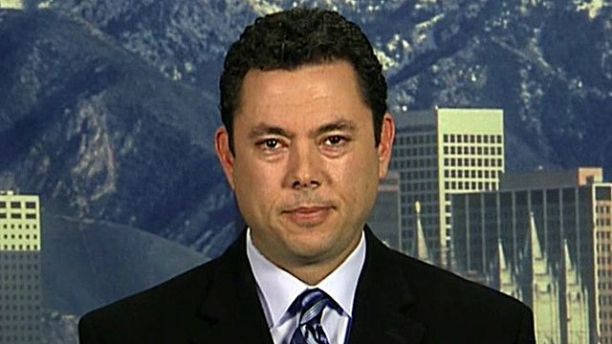 A group of Republican lawmakers on Thursday threatened to subpoena records about the botched ObamaCare website rollout after a Capitol Hill hearing where contractors behind the site claimed the government failed to properly test the system before launch.
House Oversight Committee Chairman Darrell Issa, R-Calif., and other GOP committee leaders sent letters to 11 of the largest recipients of contracts to design and implement HealthCare.gov seeking an explanation of the contracts awarded, communications between the companies and the White House and a detailed list of all meetings related to the launch of ObamaCare.
The lawmakers said the committee would consider using "compulsory process" if the companies did not respond to the request for information by 5 p.m. on Friday.
"It is crucial that you provide information quickly because of the serious concerns about data security related to the lack of testing," the lawmakers wrote, referring to reports that the federal health care website went through little, if any, testing.
The letters to contractors were also signed by House Oversight Subcommittee Chairmen John Mica, R-Fla., Jason Chaffetz, R-Utah, James Lankford, R-Okla., Blake Farenthold, R-Texas, and Jim Jordan, R-Ohio.