GOP lawmakers told they're inching closer to ObamaCare repeal deal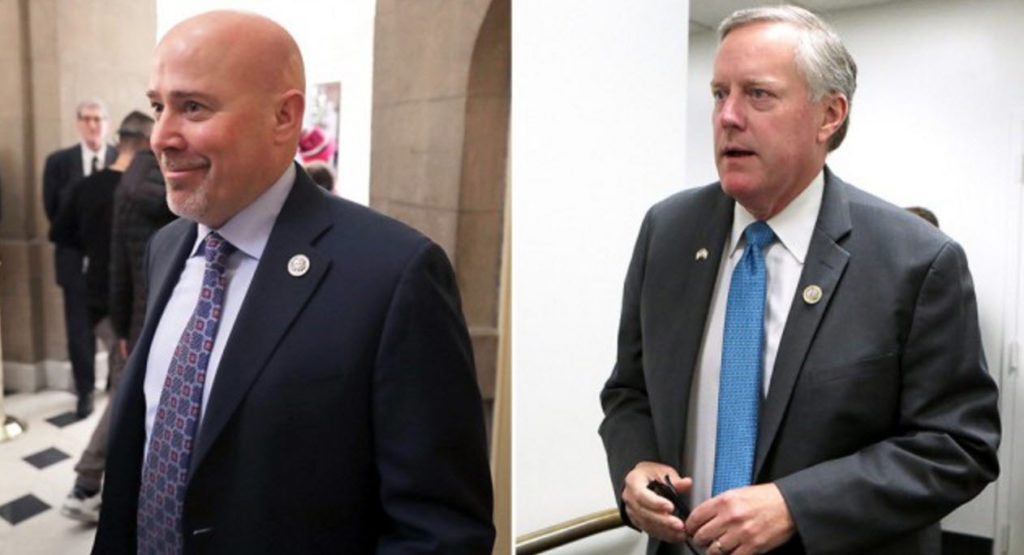 GOP lawmakers were told on a conference-wide call Saturday that they are getting closer to an agreement between centrists and conservatives that would allow legislation to repeal and replace ObamaCare to pass the House.
No deal is in place yet, however, though Republicans speaking on the call said there will be no vote until it's certain the votes are there to pass the legislation.
"The votes will drive the timing of this," one Republican lawmaker on the call told The Hill.
Speaker Paul Ryan (R-Wis.) told House Republicans that while healthcare is still a priority, the spending bill needed to avert a government shutdown will be the "primary focus" of the coming week, according to a GOP source on the call.