GOP Leaders Dropping Border Wall Funds, Says Report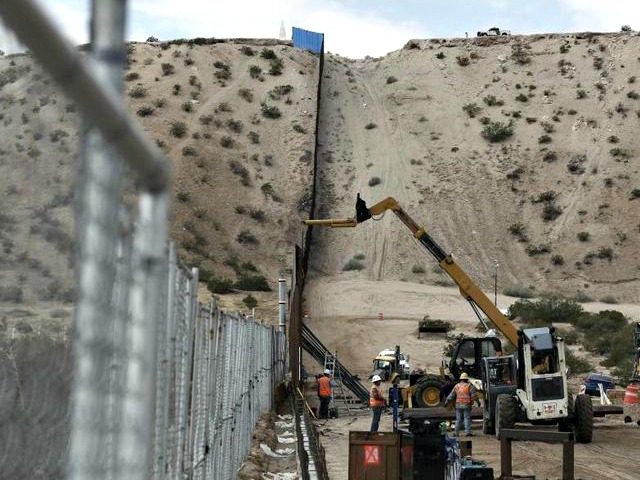 Federal funding for one of President Donald Trump's premier policy proposals may be excluded from the House GOP's budget for Fiscal Year 2017-2018.
House Democrats, along with a few House Republicans, are working around-the-clock to make sure funding for the estimated $12 billion border wall is not factored into the GOP budget, according to a report by The Hill.
"With Democrats united against new wall funding, it's unlikely the Republicans have the votes to get it through and prevent a government shutdown," The Hill report stated.
House Speaker Paul Ryan, in a statement to The Hill, seemed to concede that border wall funding would not be included in the GOP budget, saying the funds would come at a later date.