GOP leaders pull debt-ceiling bill, move to 'clean' increase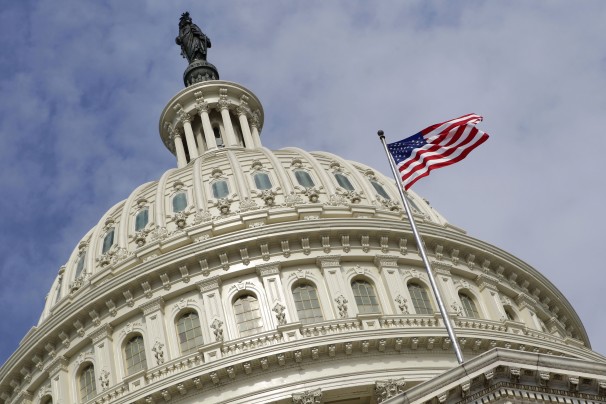 House Republican leaders are pulling the debt ceiling bill they unveiled last night and will move forward with a clean hike that can pass with Democratic votes, Speaker John Boehner (R-Ohio) told members Tuesday morning.
Republicans on Tuesday had released a bill that included language reversing a $6 billion cut to military pensions. The GOP paid for that funding by extending the sequestration cuts to Medicare providers.
But GOP leaders overnight determined they did not have the votes to pass that bill, which was opposed by Democrats, lawmakers said.
"House Republican leaders told Members this morning that it is clear the [proposal] will not attract enough support, so we will be bringing up a 'clean' debt limit bill tomorrow," a source in the room said. "Boehner made clear the GOP would provide the requisite number of Republican votes for the measure but that Democrats will be expected to carry the vote."
Boehner told members that after giving it a lot of thought Monday night, he was moving forward with a clean bill, according to a lawmaker in the room.
Reaction inside the room was muted.