GOP Loyalty to Be Tested This Week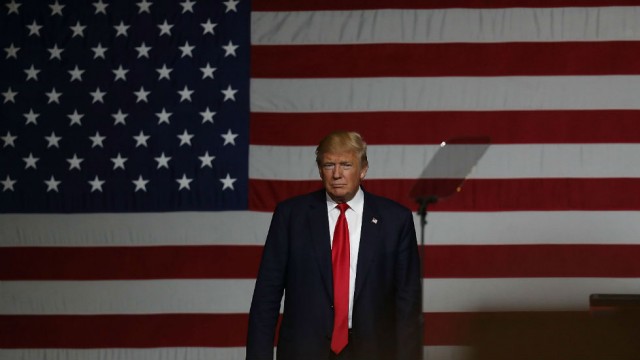 U.S. Senate Republican leader Mitch McConnell met President-elect Donald Trump on Monday and said he hoped lawmakers would confirm six or seven national security appointees by the time Trump enters the White House in 11 days.
With the Senate preparing for a crush of hearings to confirm appointees to Trump's Cabinet, McConnell told reporters they also discussed "getting further down the road toward repealing and replacing Obamacare."
Trump has vowed to rework President Barack Obama's 2010 signature healthcare law.
Democrats have voiced concern that several nominees had yet to complete an ethics review process demanded by the congressional Office of Government Ethics but there was no sign this would lead to a delay.
"Everybody will be properly vetted as they have been in the past," McConnell said at Trump Tower in New York where he met the president-elect. He said he hoped to have six or seven nominees on the national security team in place on Day One.
Trump too voiced optimism, telling reporters: "The confirmation is going great. I think they'll all pass."
The Senate will hold hearings on Trump's nominees for top jobs from secretary of state to attorney general. These should test his ability to work with Congress to enact his agenda where Trump's Republicans hold a majority.