GOP Rebelling Against Health Care Risk Trump Rath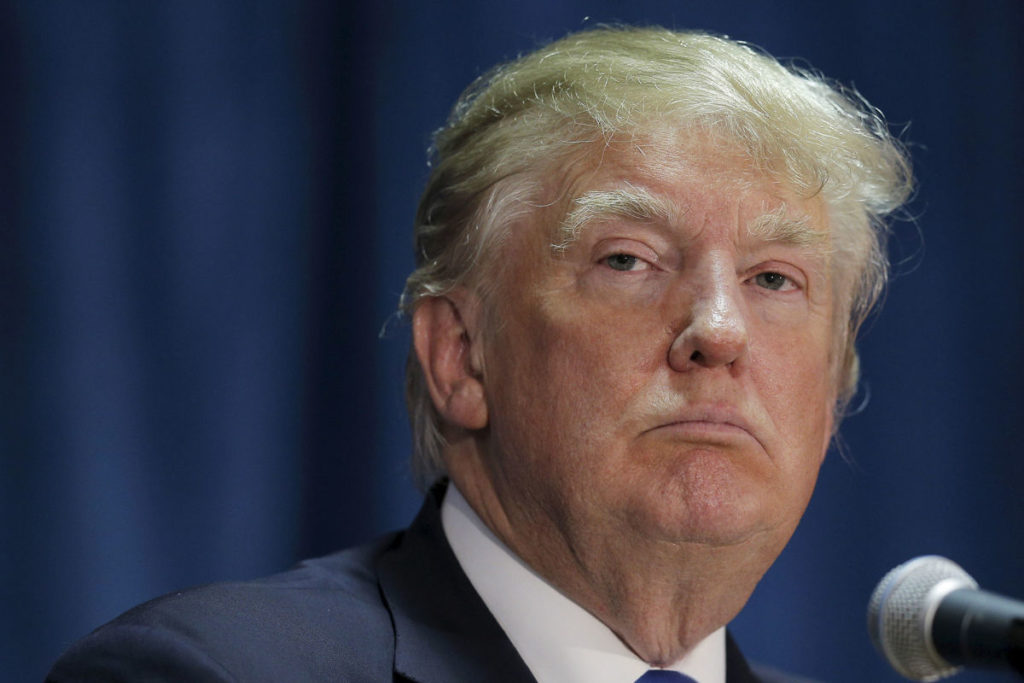 NEW YORK — Hard-line House Republicans considering voting against the House GOP health bill are bracing for payback from a president who claims his favorite biblical passage is "an eye for an eye." Many appear ready to risk it.
The scheduled roll call vote for the bill backed by President Donald Trump is a crucial first test of whether Republicans are willing to defy the White House and face the wrath of a president who has bragged about never forgetting a slight. Trump has shown he's willing to use his megaphone and practiced counter-punch against his allies. But the vote comes as Trump's poll numbers have slouched and his White House is consumed with damaging distractions.
A group of breakaway Republicans, including several members of the deeply conservative House Freedom Caucus, on Wednesday remain unbowed, taking comfort in the political safety they feel in their home districts.
Members are well aware they face possible primary threats if they vote against the bill the White House has cast as the only chance to make good on a GOP promise to repeal and replace President Barack Obama's health care law.