GOP report: IRS singled out Tea Party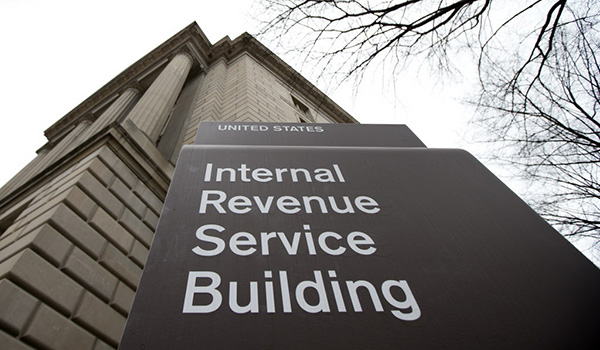 The IRS singled out conservative Tea Party groups for scrutiny, according to a new report released Monday by Rep. Darrell Issa and Republicans on the House Oversight Committee.
The report argues Democrats are pushing a "myth" when they say the IRS closely examined groups of all political stripes.
While organizations on both sides of the aisle were probed, the report from Issa (R-Calif.) claims that Tea Party groups received tougher scrutiny when they applied for tax-exempt status.
The report is the latest foray in the long-running feud in Washington over the IRS's handling of groups with possible political ties that applied for tax-exempt status.
Issa's panel has spent nearly a year examining the matter. But so far, no direct evidence has emerged to prove early claims the scrutiny was directed by political players high in the Obama administration.