GOP rips ObamaCare 'navigators'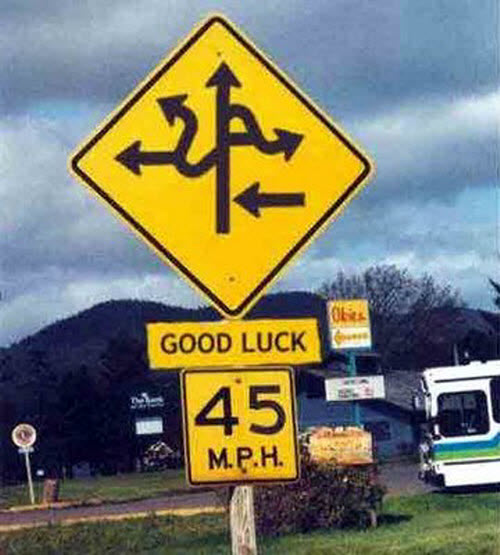 Republicans on the House Oversight Committee released documents on Monday saying that the ObamaCare "navigators" responsible for helping consumers enroll in the new law have made a series of errors and put sensitive consumer information at risk.
Documents released with the report said they have been giving enrollees misinformation, and have not done enough to keep secure consumers' health information, Social Security numbers, yearly income and other tax information.
"Documents call into question the effectiveness of the Navigator program and the Obama administration's ability to safeguard consumer information," the committee report concluded.
Some ObamaCare navigators, the report says, "encouraged consumers to commit tax fraud by underreporting income in order to qualify for ObamaCare's health insurance subsidies."
The report also says some navigators violated rules by mailing in consumers' paper applications for them, which applicants had to do themselves.
The report is based on briefings the Oversight Committee conducted with top administration officials, including the director of the agency in charge of the navigator program, Gary Cohen.