GOP Sen. Mark Kirk airs anti-Trump ad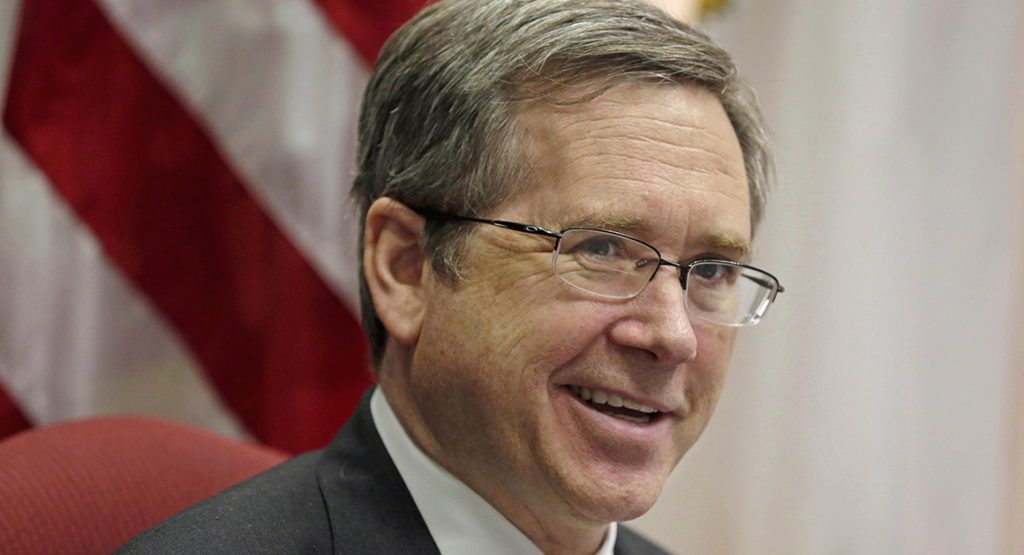 Sen. Mark Kirk, R-Illinois just became the first Republican incumbent in the Senate to run an ad attacking presumed GOP nominee Donald Trump.
The 30-second ad, titled "Even More," follows his decision earlier this month to rescind his endorsement of Republican presumptive nominee Donald Trump.
"…Mark Kirk bucked his party to say Donald Trump is not fit to be commander-in-chief," the ad proclaims.
Kirk's ad bucks his party in other ways, too, depicting a strong affinity for Democrats and their positions.