GOP sues IRS for documents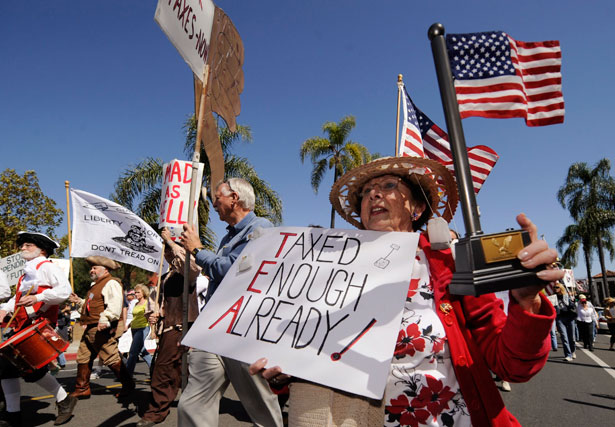 The Republican National Committee is celebrating Tax Day by suing the Internal Revenue Service, charging the Obama administration withheld documents sought in a Freedom of Information Act request regarding the agency's targeting of political organizations.
"We're filing this suit because the Obama administration has a responsibility to be transparent and accountable to the American people. The IRS has a legal obligation to answer our inquiry for these records," RNC Chairman Reince Priebus said in a statement.
"On Tax Day especially Americans deserve to know whether they can trust the agency to which they're sending their taxes."
The RNC has requested the IRS turn over documents related to the agency's development of criteria for reviewing and approving tax-exempt political organizations last May.
The IRS has subsequently requested multiple extensions to prepare the documents, but not yet turned over any materials, according to the court filing.