GOP threatens to block ATF nominee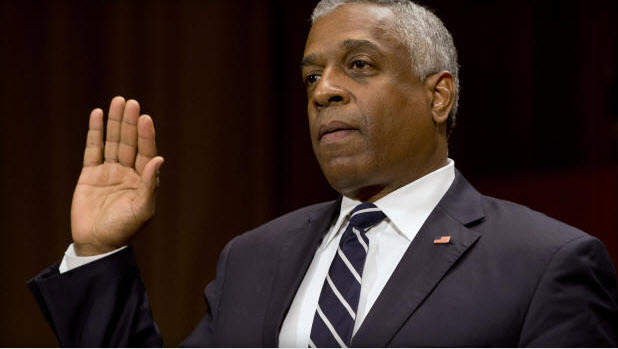 Senate Republicans on Tuesday threatened to block President Obama's nominee to lead the Bureau of Alcohol, Tobacco, Firearms and Explosives (ATF) after grilling him for more than two hours.
GOP lawmakers slammed Democrats for holding the confirmation hearing for B. Todd Jones while he is under investigation by the Justice Department's Office of Special Counsel.
"We're left today to take Mr. Jones's word. We have no way of independently verifying what he says or ascertain the truth of the matter," said Sen. Chuck Grassley (R-Iowa), the ranking member on the Senate Judiciary Committee.
"It is unfortunate that we go ahead with this hearing before an open complaint is resolved."
Jones is under investigation for allegations that he acted adversely to an employee while serving as U.S. Attorney for Minnesota. Details of the investigation are sparse because the probe is ongoing.