GOP to double deduction and cutting rates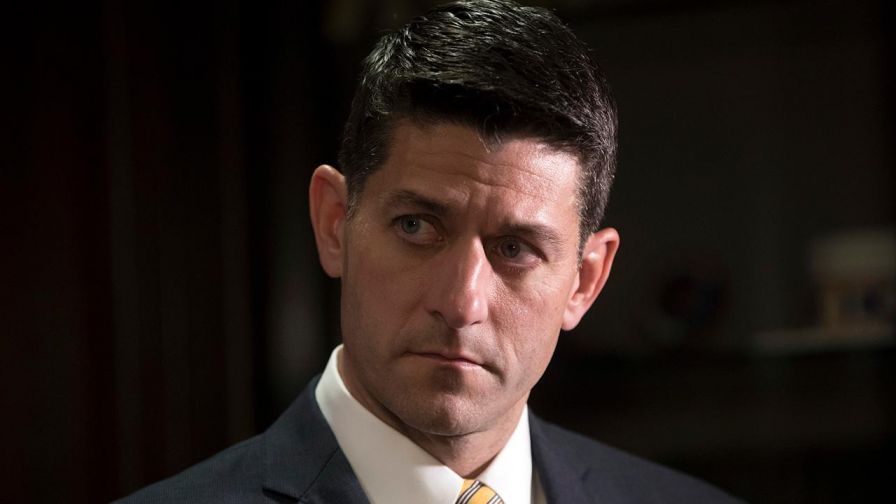 Congressional Republicans unveiled a sweeping tax plan Wednesday that would simplify the tax system, cut rates and nearly double the standard deduction used by most Americans.
"After a decade of lost growth, hardworking American families know the status quo is unacceptable," Senate Majority Leader Mitch McConnell, R-Ky., said in a statement. "They want to keep more of their hard earned money so they can make ends meet, provide for their children, and save for retirement."
Republicans released a framework of the plan that was hammered out by House and Senate lawmakers in coordination with the Trump administration. President Trump plans to give a speech on the plan in Indianapolis Wednesday afternoon.
The stakes are high, after Republicans a day earlier scrapped their latest effort to repeal and replace ObamaCare. Now, the legislative focus will shift to tax reform, which Trump has been eager to tackle since taking office.