GOP travel itineraries offer clues to 2016 White House field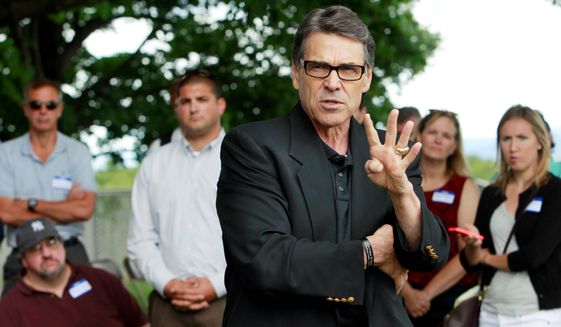 While most of his potential rivals for the 2016 GOP presidential nomination have been busy barnstorming the early primary states, former Florida Gov. Jeb Bush has been missing in action in Iowa and New Hampshire.
Mr. Bush has not paid a visit to either state, nor does he have any immediate plans to visit.
That has raised some questions about his political future and puts him at odds with the likes of Texas Gov. Rick Perry, who hasn't let an indictment for alleged abuse of power stop him from logging more time in key primary states.