GOP warns Obama plan could give China or Russia control of Internet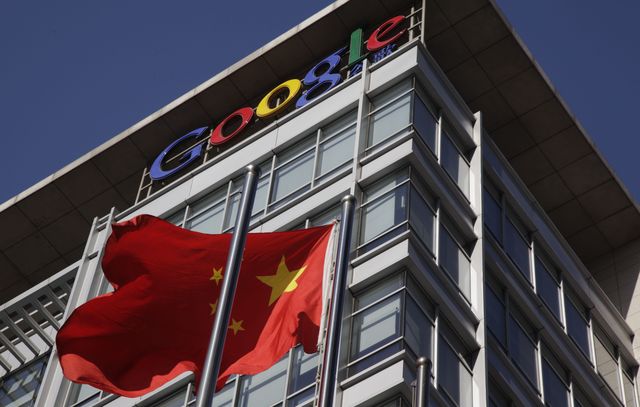 Republicans are blasting the Obama administration's plan to relinquish U.S. control of the back end of the Internet, saying the move could lead to a dramatic loss of free speech and the likes of China or Russia overseeing web content.
For more than a decade, the Internet Corporation for Assigned Names and Numbers has contracted with the United States to manage the Internet's domain name system. But now, the Los Angeles-based company wants to go global and shed its all-American image, Politico reported.
The White House just announced that it will not seek a new management contract when the current one expires in 2015, a decision that follows the European Union's proposal to set up a "clear timeline" to globalize the company and the duties it performs, Politico reported.
Meanwhile, the unknown of who will take the management reins has Republicans in a tizzy, worried about the United Nations or an anti-American nation assuming the role.