GOP will use ObamaCare to sow distrust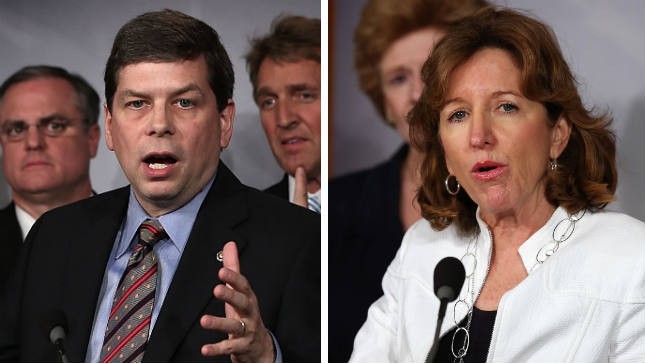 Republicans focused on winning back the Senate have a clear goal this year: convincing voters that vulnerable Democrats are liars.
In races from Alaska to North Carolina, GOP strategists are attacking Democrats who echoed Obama's promises that everyone could keep their health care plan. The Republican argument is that politicians lied to voters when they passed the law — and they are throwing Democrats' past quotes back in their faces to prove it.
In their eyes, every senator is the 60th vote that helped pass the 2010 legislation, and every Democrat is personally liable for health care failures.
"We're talking about the broken promises in ObamaCare," said National Republican Senatorial Committee spokeswoman Brook Hougesen. "So many of the promises they've made have turned out to be false."
The goal is to erode voters' trust in respected members, not just hit them on the law's problems.