Gorsuch appears to survive barrage from Democrats, readies for third day of confirmation hearings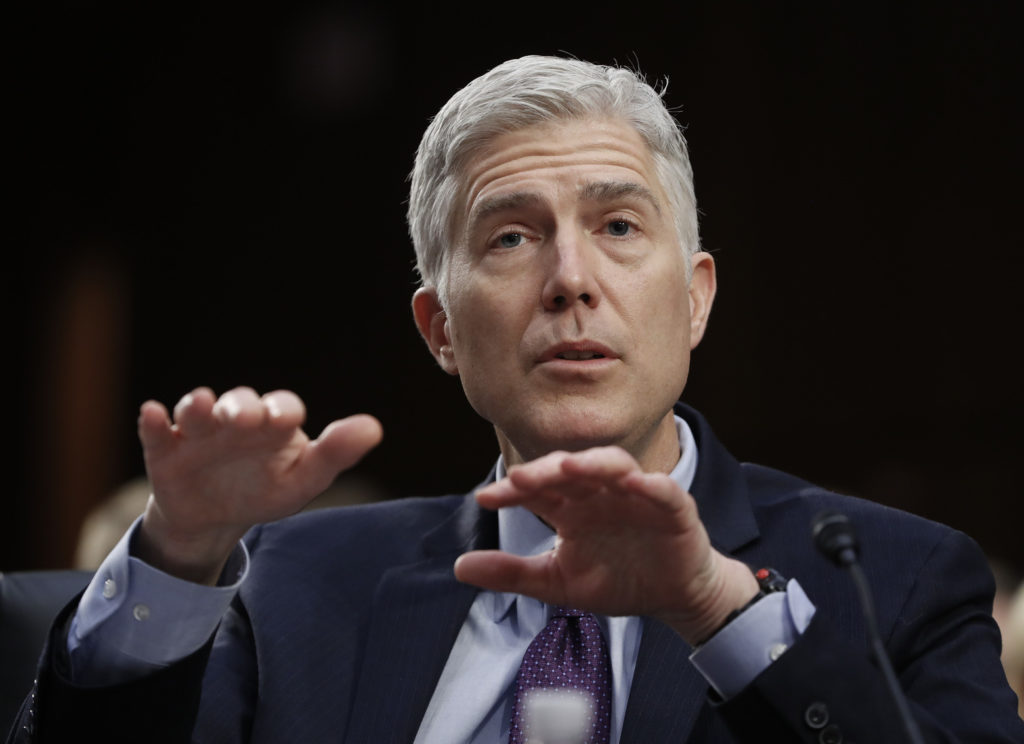 Senate Democrats on Tuesday pressed Supreme Court nominee Neil Gorsuch on his opinion on past High Court rulings that could help identify his ideological approach to the bench, but he appeared to have emerged from the hours of testimony relatively unscathed.
Gorsuch appeared intent on following the Hippocratic Oath: First do no harm.
He avoided any serious blunders despite a flurry of questions ranging from his opinion on Roe v. Wade and his opinion on the District of Columbia v. Heller– the 2008 ruling that allowed handguns to be kept inside homes for self-defense.
"If I were to start telling you which are my favorite precedents or which are my least favorite precedents or if I view a precedent in that fashion, I would be tipping my hand and suggesting to litigants that I've already made up my mind about their cases," he said.