Gorsuch enters high-stakes confirmation hearing after intensive preparation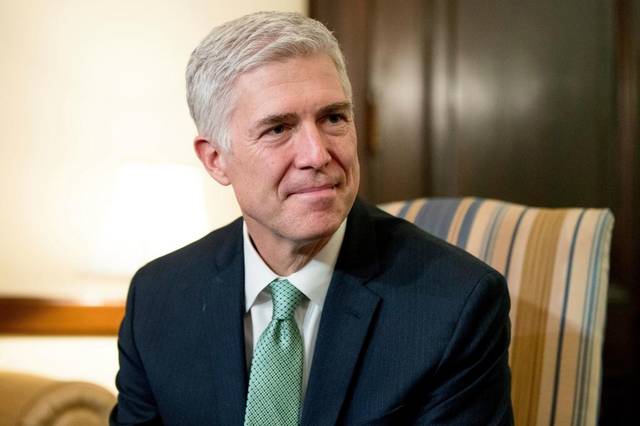 In an isolated area of the Eisenhower Executive Office Building in the White House complex, Judge Neil Gorsuch has spent the past few days being put through the rhetorical ringer. For hours on end, he sat alone at a table, peppered with questions about his personal and professional record, all in an effort to see if he would crack under the pressure.
The informal, but intrusive prep sessions are known as "murder boards" for their intensity, designed to simulate what the 49-year-old nominee to the Supreme Court will face in his Senate confirmation hearing starting Monday.
"He's a home run, he's smooth, he's going to go through great," said Thomas Dupree, a former Bush deputy assistant attorney general. "The [opposing] senators will take their shots, but I think he's close to a lock."
The stakes are enormous, not only for the nominee but also for the man who selected him from a list of 21 potential candidates announced during the presidential campaign. Aides say President Trump hopes a successful confirmation will build momentum for his separate political agenda, and bring a measure of stability and public confidence to what has been a challenging two months in office.