Gov. Kasich in the Abortion Debate Spotlight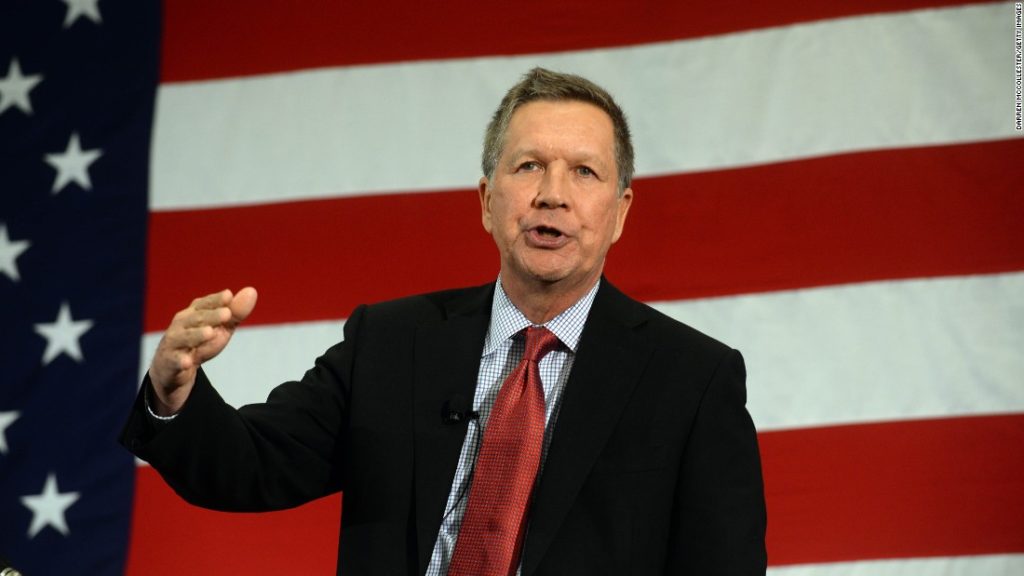 Ohio Gov. John Kasich, who built a reputation during the raucous GOP presidential primaries as an affable and moderate alternative, is suddenly finding himself at the center of the national abortion debate — and under pressure to cast a decision bound to make him more unpopular with one side or the other.
Two bills passed by the legislature await his signature or veto. If signed into law, they would become two of the most restrictive time-based abortion measures in the country.
The more controversial is known as the "heartbeat bill." It would ban abortion as soon as a fetal heartbeat can be detected — roughly around the six-week mark. The second prohibits abortions after the 20-week mark in almost all circumstances.
Kasich, who said during the Republican presidential primaries that he's "pro-life with the exceptions of rape, incest and the life of the mother," faces a looming deadline for a decision.
After receiving the bills, he has 10 days to sign or veto.
If he does nothing, the bills become law. However, with the "heartbeat bill" which passed as an amendment to another measure, the governor could use his line item veto and nix only the amendment.