Government is public enemy No. 1, outraged Americans say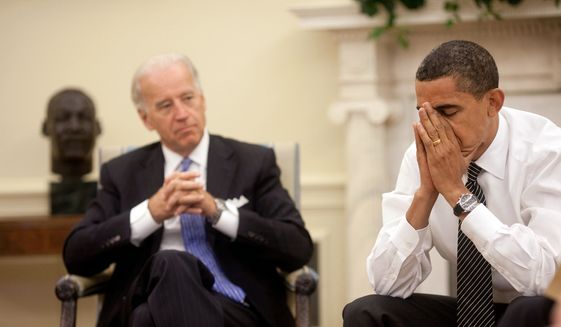 Americans say government, the economy and immigration are the top three problems facing the country today, according to a new poll released Wednesday.
The Gallup poll showed that 18 percent of people polled say the government and politicians are the biggest problem while 14 percent say the economy is the top challenge.
About 15 percent say immigration is the most important issue, jumping up from just 5 percent in June likely due to a flood of unaccompanied minors crossing the border this summer.
About 7 percent of people ranked foreign policy the most important problem right now, making it the sixth biggest concern in August.