Grassley threatens to subpoena FBI Officials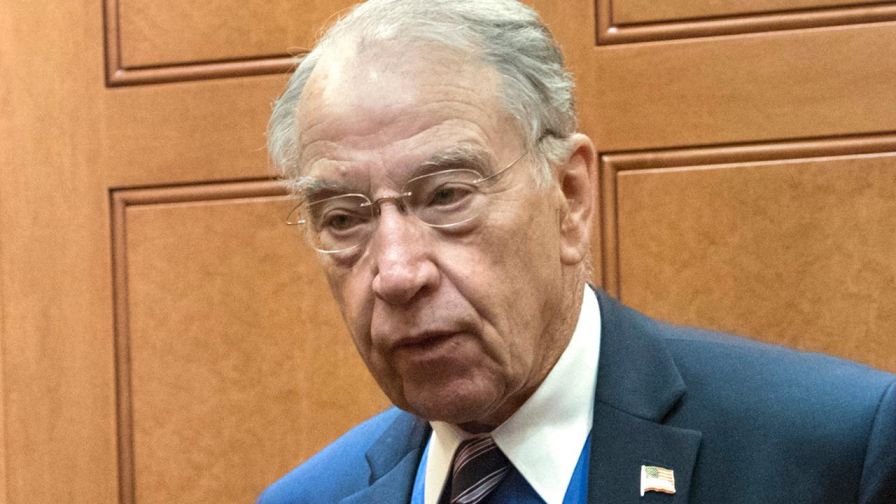 Senate Judiciary Committee Chairman Chuck Grassley is threatening to subpoena two top FBI officials to answer questions about Russia, the firing of James Comey, the Hillary Clinton email case and more.
"If we are unable to reach a voluntary agreement, the committee will consider proceeding to compulsory process through its authority under the Constitution and pursuant to Senate and committee rules," Grassley wrote in a Wednesday letter to the Justice Department.
Grassley, an Iowa Republican, has been seeking a closed-door interview with FBI officials Carl Ghattas and James Rybicki. Ghattas is the executive assistant director of the FBI National Security Branch; Rybicki is the the chief of staff and senior counselor to the FBI director.
Stephen Boyd, the assistant attorney general, had written in a Sept. 11 letter to Grassley that the officials could not be interviewed over concerns it would interfere with the ongoing special counsel probe into Russian meddling in the 2016 election.