Great Again: Jobs +263K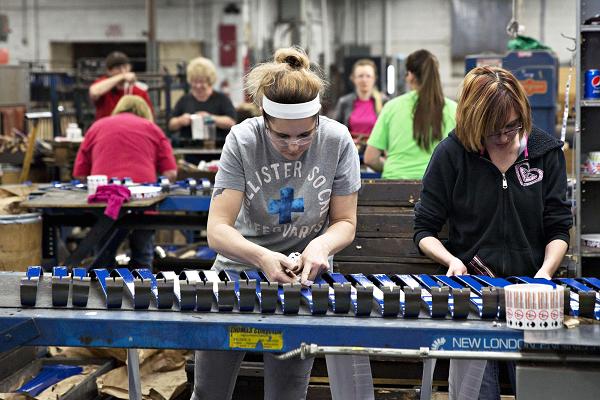 The year's fast start for job creation showed no signs of letting up in March as private payrolls saw another big boost, according to a report Wednesday.
Companies added 263,000 jobs for the month, ADP and Moody's Analytics said. That was well above the 185,000 expected from economists surveyed by Reuters and also better than the 245,000 reported for February.
The February number was revised significantly lower, however, from the originally reported 298,000.
In addition to the big gain on the headline number, the month also continued a trend away from services-oriented positions dominating job creation. Goods-producing firms contributed 82,000 to the total, as construction led the way with 49,000 new jobs.