Great Walls of America Edition: Trump & Obama's New Barricades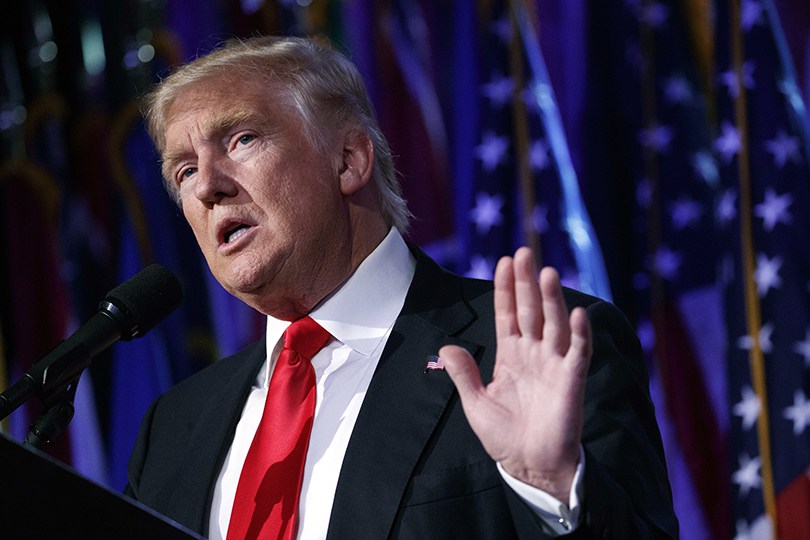 President-elect Donald Trump on Friday defended his plans to build and fund a U.S.-Mexico border wall, saying the "dishonest media" isn't reporting that Mexico will reimburse U.S. taxpayers for any money spent to construct it.
"The dishonest media does not report that any money spent on building the Great Wall (for sake of speed), will be paid back by Mexico later!" Mr. Trump tweeted.
Multiple reports on Friday said Mr. Trump's team is exploring ways to construct the wall through existing legislation, which could entail asking Congress to appropriate funds to do so.
Mr. Trump repeatedly pledged during the presidential campaign that he would build a giant wall on the United States' southern border and get Mexico to pay for it, and incoming White House counselor Kellyanne Conway said Friday he is going to follow through.
"Obviously, a centerpiece of Donald Trump's successful campaign was 'I'm going to build the wall and have Mexico pay for it,' " Ms. Conway said on "Fox & Friends." "That hasn't changed."