Hand recount ordered in Florida as accusations fly; WikiLeaks founder Assange could be charged in U.S.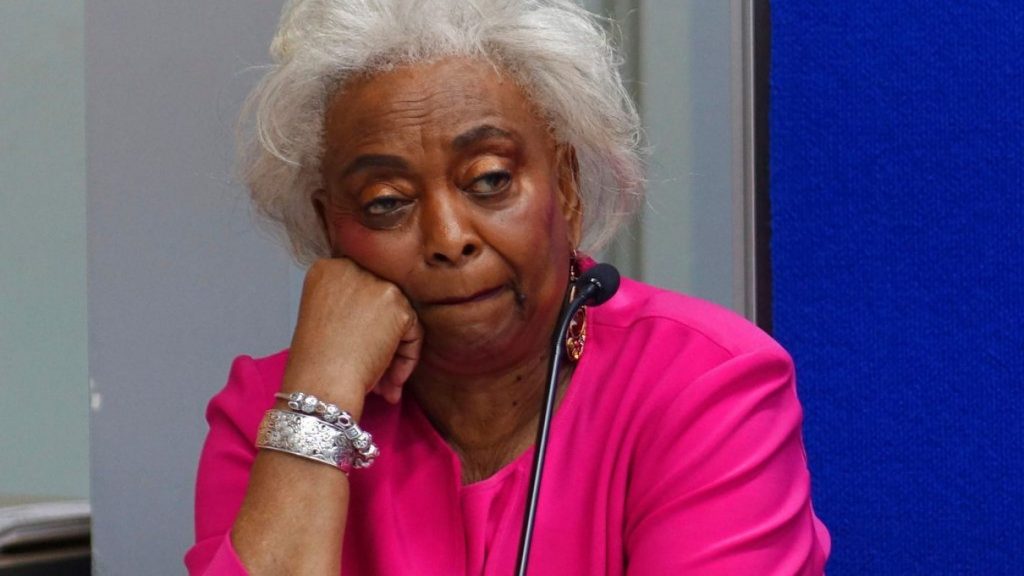 THE LEAD STORY – RECOUNT MADNESS: A legally-required hand recount in Florida's battle over a U.S. Senate seat is under way after an initial review of the machine ballots showed Republican Gov. Rick Scott and incumbent Democratic Sen. Bill Nelson separated by less than 13,000 votes … Under Florida state law, a manual recount is required if the margin of victory between the candidates is less than 0.25 percent. But the manual recount does not come without controversy. All eyes are once again locked on Broward County and its troubled supervisor of elections, Brenda Snipes.
An official said her county had uploaded the results of its recount two minutes after the state's 3 p.m. ET deadline – making its machine recount tally void. Instead, Broward County's results from last Tuesday's election will stand until manual recount totals come in Sunday at noon.
GOP Senate candidate Rick Scott's campaign charged Snipes intentionally submitted late results so that they would be invalidated. In the recount, Nelson lost more votes than Scott — meaning Scott would have seen a net gain of 779 votes if Snipes hadn't been late. Thursday's mistake in Broward is just the latest in a series of missteps for the largely Democratic county. – Reported by Barnini Chakraborty (@Barnini on Twitter) and Gregg Re (@gregg_re on Twitter)