Hatch wants Sebelius to give Congress monthly progress reports on ObamaCare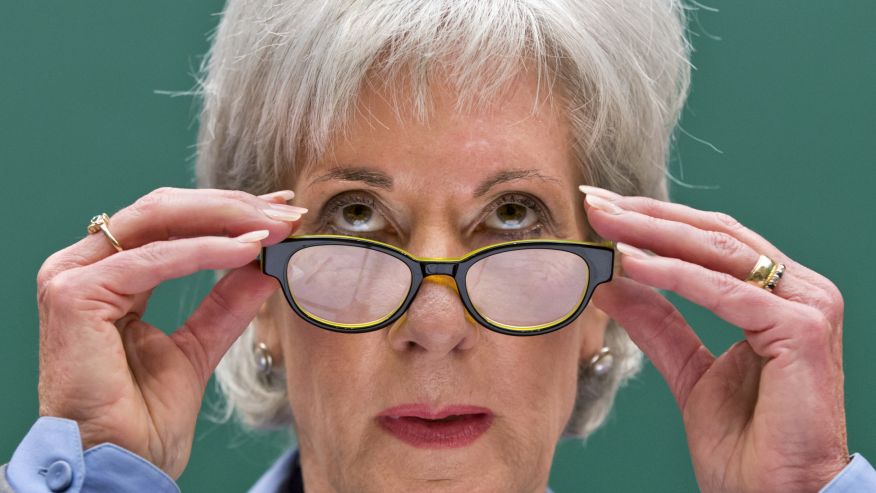 WASHINGTON – Sen. Orrin Hatch, a Republican from Utah, wants Health and Human Services Secretary Kathleen Sebelius to update Congress once a month on the progress of the Affordable Care Act.
"No more excuses," Hatch told her during a Senate hearing Wednesday morning. "No more spin, just give us the truth."
Sebelius has been shouldering much of the blame for the rocky rollout of the ACA, commonly referred to as ObamaCare.
Last week she testified before a House panel on the growing concerns about President Obama's landmark legislation and is expected to face tough questions from senators today.
During her opening statement Sebelius said "a number of fixes have already been completed" to the glitch-ridden website HealthCare.gov.