Have We Hit the Bottom of the (Oil) Barrel?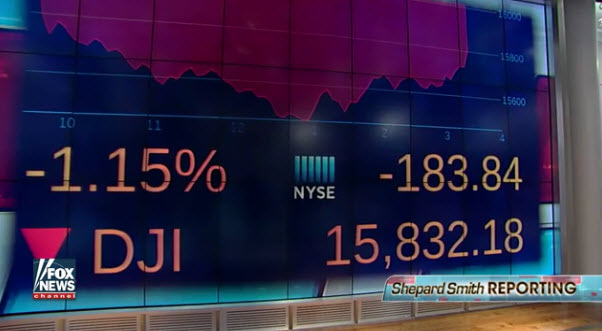 The Dow Jones Industrial Average, which had lost more than 550 points during midday trading, staged a late rally that trimmed its losses by more than half as oil prices sank to a 13-year low.
The Dow ultimately fell 249 points, or 1.56 percent.
Energy companies were pummeled as the latest fall in the price of oil threatened more damage to an industry that has already been stricken with bankruptcies, layoffs and other cutbacks.