Here comes Joe?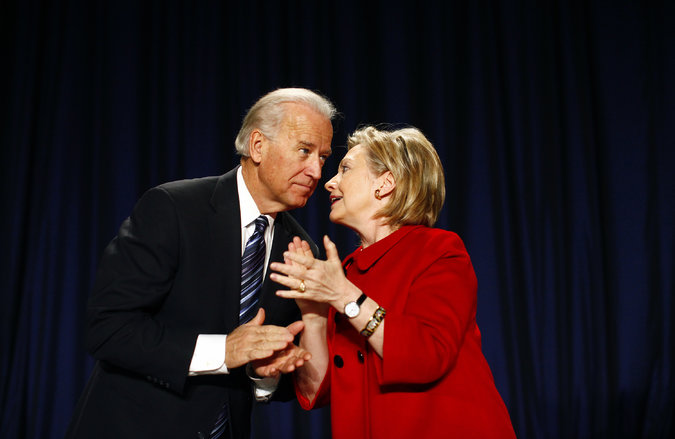 Vice President Joseph R. Biden Jr. and his associates have begun to actively explore a possible presidential campaign, which would upend the Democratic field and deliver a direct threat to Hillary Rodham Clinton, several people who have spoken to Mr. Biden or his closest advisers say.
Mr. Biden's advisers have started to reach out to Democratic leaders and donors who have not yet committed to Mrs. Clinton or who have grown concerned about what they see as her increasingly visible vulnerabilities as a candidate.
The conversations, often fielded by Mr. Biden's chief of staff, Steve Ricchetti, have taken place through hushed phone calls and quiet lunches. In most cases, they have grown out of an outpouring of sympathy for Mr. Biden since the death of his son Beau, 46, in May.