Here's A List Of The 5 Biggest NY Times Screw Ups This Year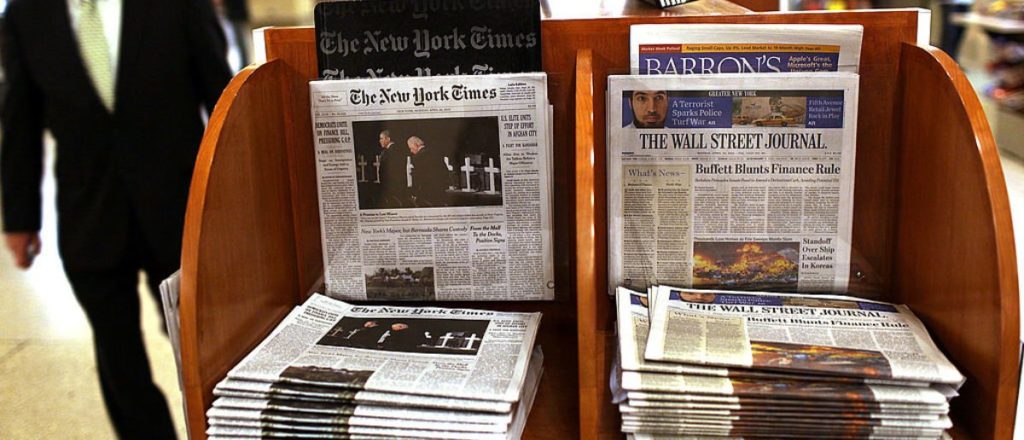 The New York Times published a report Monday which claimed they had "obtained" an unpublished government draft of a forthcoming climate assessment despite the fact that the draft has been publicly available online since January.
In light of this oversight, which TheNYT has since issued a correction on, here is a list of Times' errors, inaccuracies, blunders, misrepresentations and general failures this year.
1) The New York Times Corrects Story Claiming 17 Intel Agencies 'Agree' On Russia
In a June report, The Times regurgitated the baseless claim that 17 U.S. intelligence agencies agreed Russia was responsible for meddling in the 2016 election. The report in question was published roughly one month after The Daily Caller News Foundation fact check team had thoroughly debunked the claim.
The Times, as well as a number of other media outlets, parroted the claim based solely on statements made by former Secretary of State Hillary Clinton. TheNYT later issued a correction noting that only four intelligence agencies came to a consensus on Russian meddling.