He/She is Free! Obama Commutes Sentence of Bradley/Chelsea Manning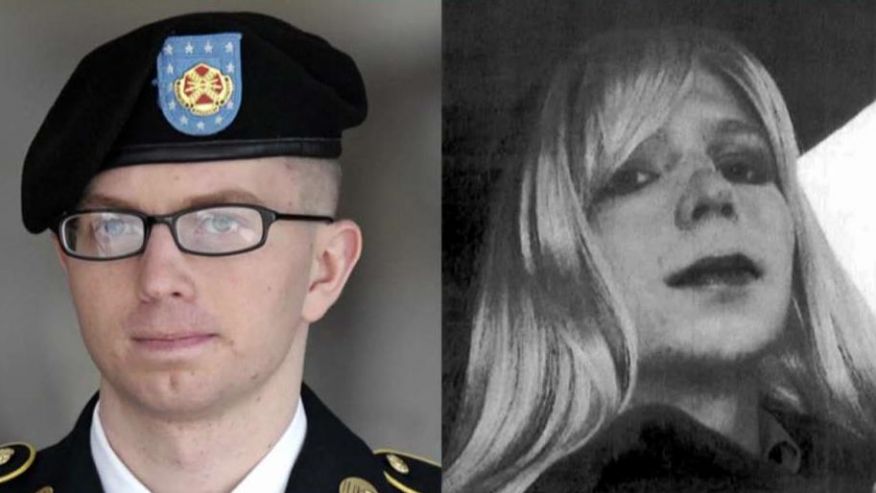 President Obama on Tuesday commuted the prison sentence of former Army soldier Chelsea Manning, according to the White House.
Manning was convicted in 2013 of leaking classified information about U.S. national security activities that were later disclosed by WikiLeaks.
The 35-year sentence Manning received was the longest ever imposed for a leak conviction. Manning has already served seven years of her sentence and will now be released on May 17, 2017.
She was originally set to be released be released in 2045.
Manning's grant came in a batch of 209 commutations and 64 pardons, announced with four days left in Obama's presidency.
The former Army private, who is transgender, has reportedly struggled with mental health issues. She has tried to commit suicide twice and has spent time in solitary confinement as punishment.