High court rejects Obama power move on recess appointments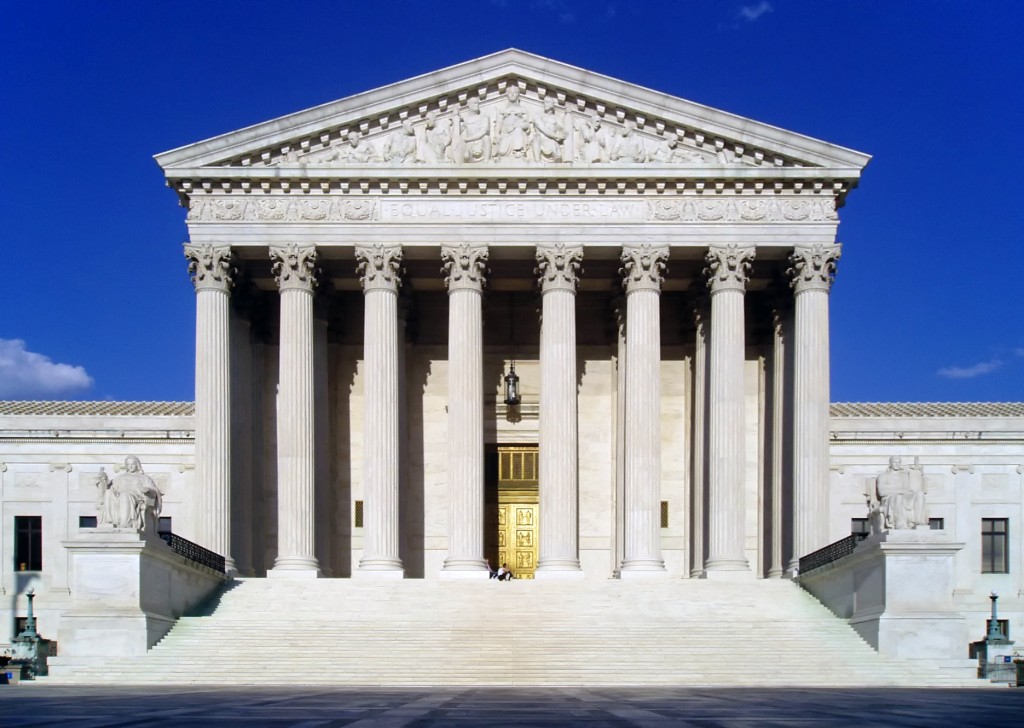 President Obama violated the Constitution when he moved two years ago to fill a series of vacancies on the National Labor Relations Board, the U.S. Supreme Court said Thursday in a ruling setting clear limits to executive power.
The unanimous decision, however, appears narrowly tailored to allow presidents significant discretion to make recess appointments, without Senate confirmation – just not when the chamber says it is in session.
"For purposes of the Recess Appointments Clause, the Senate is in session when it says that it is, provided that, under its own rules, it retains the capacity to transact Senate business," Justice Stephen Breyer wrote for the court,
For decades, presidents have used recess appointment powers, when the Senate is away to install judges and fill top federal vacancies that ordinarily would be subject to confirmation proceedings.
But with the disputed NLRB appointments, Obama became the first president to appoint nominees, when the Senate was in a "pro-forma" session, when the upper chamber is briefly called to order and adjourned every few days.