Hillary Clinton: Democrats 'cannot be civil' with Republicans anymore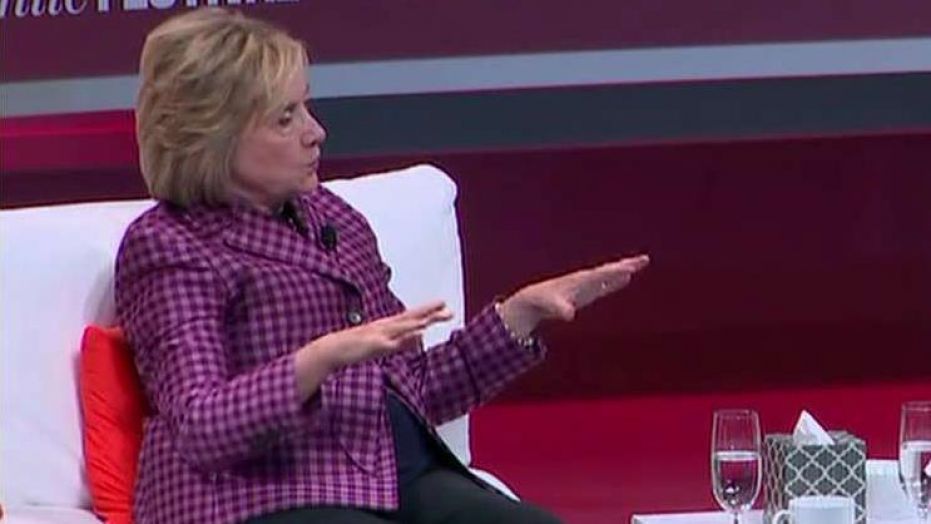 Hillary Clinton, in a television interview Tuesday, rejected the idea that Democrats should be "civil" with Republicans in the age of Donald Trump, embracing a more confrontational and aggressive political approach.
"You cannot be civil with a political party that wants to destroy what you stand for, what you care about," Clinton said.
Speaking to CNN's Christiane Amanpour, the 2016 Democratic presidential nominee said, "That's why I believe, if we are fortunate enough to win back the House and/or the Senate, that's when civility can start again. But until then, the only thing Republicans seem to recognize and respect is strength."
Clinton's comments come amid escalating attacks against Republican lawmakers and Trump administration officials by left-wing activists.