Hillary Clinton pocketed $37 million in campaign cash in 4th quarter; $112 million in 2015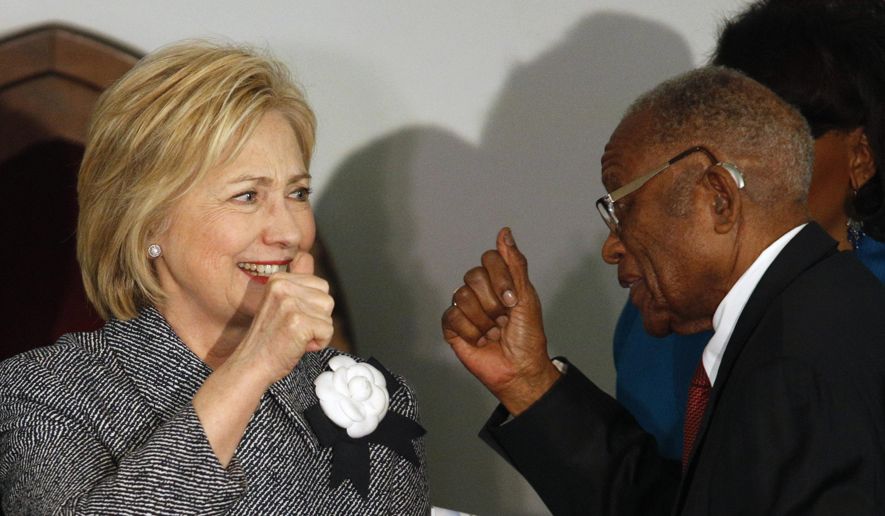 Hillary Clinton's presidential campaign said Friday it raised $37 million in the past three months and more than $112 million in all of 2015 to support her bid for the Democratic nomination.
Clinton's team also said she raised $18 million for the Democratic National Committee and state Democratic parties nationwide in the fourth quarter, putting her total haul for the past three months at $55 million. The fundraising for the DNC and state parties is aimed at helping Clinton in the general election should she win her party's nomination.
Clinton's fourth-quarter amount exceeded the $28 million she raised in the three months that ended Sept. 30. Heading into the January sprint toward the leadoff Iowa caucuses on Feb. 1, Clinton's campaign said it has nearly $38 million in cash on hand.