Hillary Clinton's strategy to take on Trump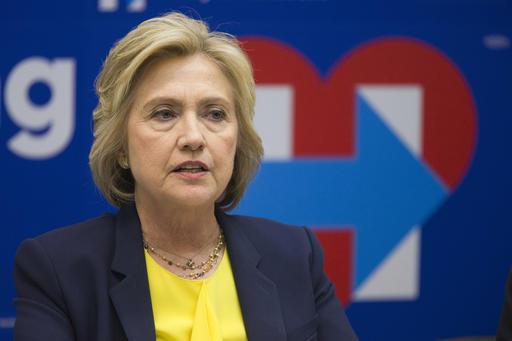 Hillary Clinton was all smiles Monday night. Not only because the first Clinton grandson, Aidan, was born this weekend and left the hospital Monday. Her campaign is smiling too, as Donald Trump flounders to find his footing.
Amid growing signs of grief in the Republican Party, Democrats are joining together and defining Trump, one day after another.
Vice president Biden weighed in Monday. "No empty bluster, not a sense of entitlement that fundamentally disrespects our partners, not an attitude, an insecurity of a bully."
And Clinton is talking more about Trump than herself. Next up in her Trump lecture series, the economy. She's heading to Ohio on Tuesday to make the case he's unfit to manage the U.S. economy, like she did on foreign policy earlier this month in San Diego.