Hillary Email Fixer A JP Morgan Banker With A Dubious Past?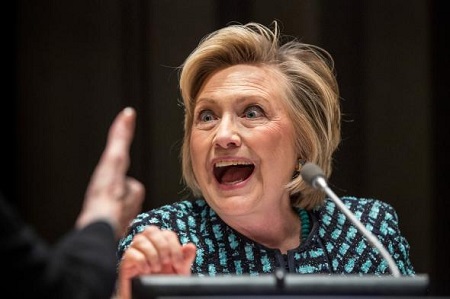 The name of the mysterious individual who registered the servers for Hillary Clinton's private email address used at the State Department bears a striking resemblance to a longtime Clinton aide.
Clinton and her top aides in the State Department were using email addresses on a private server registered to the Clinton's home in Chappaqua, New York, according to Internet records reviewed by the Associated Press.
The customer listed in records registering the Internet address to the Chappaqua home was "Eric Hoteham." The AP, however, was unable to identify an "Eric Hoteham," stating that the "name does not appear in public records databases, campaign contribution records, or Internet background searches."
But the name is similar to that of Eric Hothem, who worked as a staff assistant for Clinton during her time as First Lady.