Hillary Ready to Kill Babies to Win: Fights ALL Restrictions on Abortion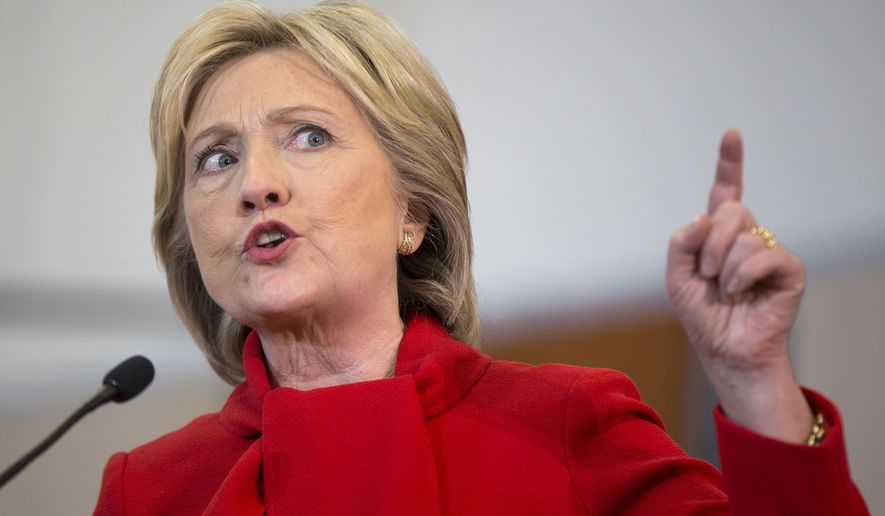 Once a proponent of making abortions "safe, legal and rare," Democratic presidential hopeful Hillary Clinton has now dropped the "rare" from her rhetorical pitch as she seeks to rally the Planned Parenthood vote.
Ever more worried by a challenge from Sen. Bernard Sanders, Mrs. Clinton has placed women's rights at the forefront of her candidacy, rallying with a heightened sense of absolutism: fighting against all restrictions on abortions, including during the ninth month of pregnancy.
She regularly rails against Republican efforts to strip taxpayer funding from Planned Parenthood and was rewarded this month when the group's political arm endorsed her presidential bid — marking the first time the abortion provider has tipped its hand in the presidential primary in its 100-year history.