Hillary 'should be in prison'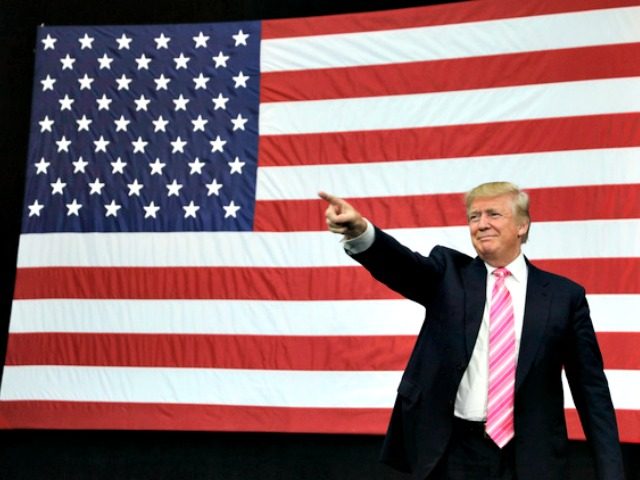 Republican presidential candidate Donald Trump stepped up his personal attacks on Democratic opponent Hillary Clinton Saturday night, telling supporters in Pennsylvania that Clinton "should be in prison" over her use of a private email server while secretary of state.
Trump made the apparently unscripted statement as chants of "Lock her up!" rang out at the rally in Manheim, Pa. Trump himself has avoided using such language in the past. But this time, he joined in.
The real estate mogul also made an apparent reference to former President Bill Clinton's sexual indiscretions, saying that Hillary Clinton's "only loyalty is to her financial contributors and to herself."
"I don't think she's even loyal to Bill if you want to know the truth," Trump added. "Why should she be, right? Why should she be?"
Trump previously highlighted the 42nd president's infidelities in a New York Times interview published Friday.