Hillary used personal email address — NOT a '.gov' account — for State Department business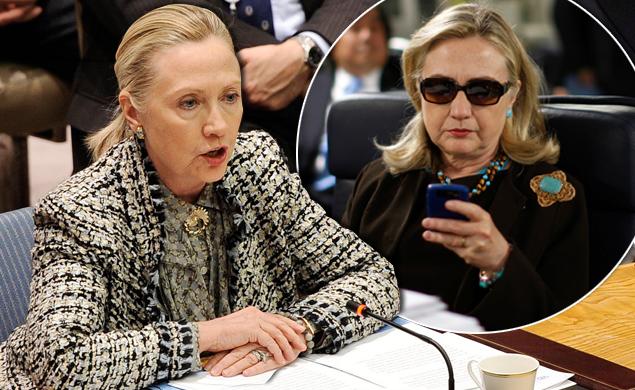 Presumptive Democratic presidential nominee Hillary Clinton used nothing but a personal email account to conduct official business during her four years at the State Department, The New York Times reported Monday.
Clinton's apparent decision to spurn a ".gov" account, which may have broken rules, meant that sensitive information-sharing and communication with world leaders were conducted through a private, and possibly non-secure, account.
"It is very difficult to conceive of a scenario — short of nuclear winter — where an agency would be justified in allowing its cabinet-level head officer to solely use a private email communications channel for the conduct of government business," Jason Baron, former director of litigation at the National Archives and Records Administration, told the Times.