HILLARY'S COLLEGE PLAN: BRIBE KIDS TO VOTE DEM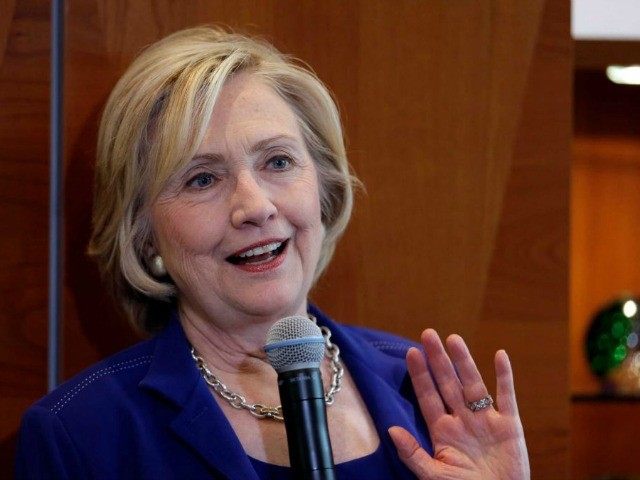 Of course Hillary Clinton rolled out a college tuition program that will tax the living daylights out of the Evil Rich to shower students with "free" goodies. That was always how this was going to work.
From the day Obama seized control of student loans under ObamaCare and blew them into orbit, dumping tons of fresh debt on the shoulders of young people to handle ridiculously inflated tuition, the endgame was always about buying the votes of those kids with debt relief. Like ObamaCare itself, the degeneration of academic finance is a bid to subjugate the middle class, making them helplessly dependent on government handouts to finance something people in a stronger, more independent America handled on their own.
The Wall Street Journal calls Clinton's plan an "attempt to address a source of anxiety for American families while advancing one of the left's most sweeping new ideas." It's no surprise the Left did everything it could to heighten that anxiety before terrorizing people into a "solution" that would spread its sweeping ideas.