Hillary's Web of Lies Starting to Unravel: FBI obtains warrant to review emails linked to Huma Abedin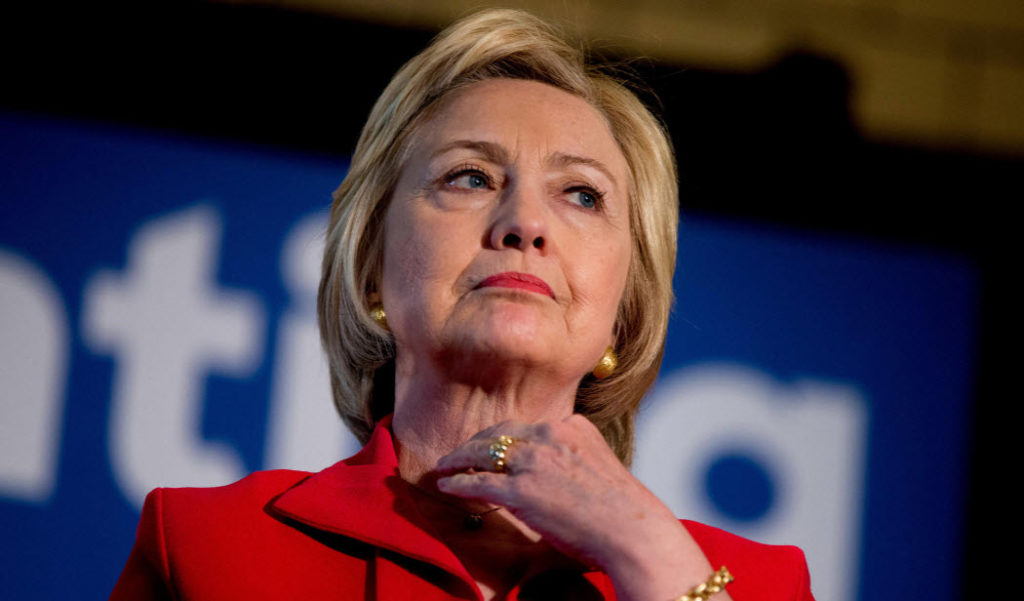 Federal authorities have obtained a warrant to review a tranche of newly-discovered emails that could be related to the previously-closed investigation of Hillary Clinton' handling of classified information, an official familiar with the matter said Sunday.
The official who is not authorized to comment publicly said the process had begun to seek an expeditious review of emails linked to longtime Clinton aide Huma Abedin. Though the volume of emails is substantial — perhaps in the thousands — authorities have not completely ruled out the possibility of completing the review by Election Day.
It is possible that many of the emails, discovered during a separate investigation of Abedin's estranged husband former New York Congressman Anthony Weiner, are duplicates of those already reviewed by the FBI, the official said. Weiner is suspected of having sexually charged communications with a 15-year-old girl.
Meanwhile, a Justice Department official said that although Attorney General Loretta Lynch objected to FBI Director James Comey's decision to notify Congress of the new email discovery, Justice officials would be supporting the FBI action to resolve the matter as quickly as possible.
The Clinton campaign said Sunday that neither Abedin nor her lawyer had been contacted by the FBI.