'Historic' Senate vote thwarts attempt to scupper Iran deal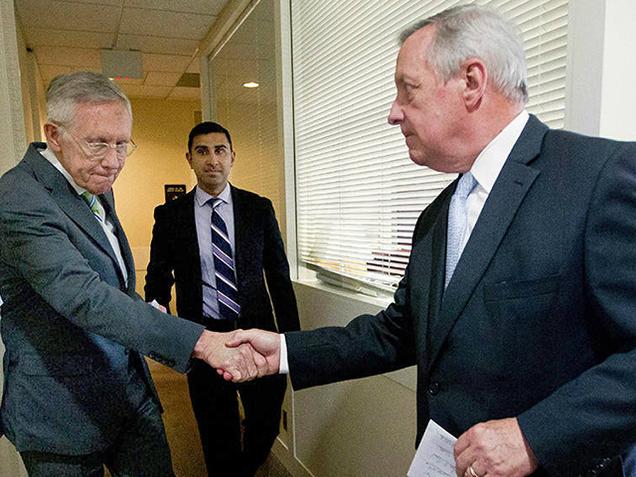 Senate Democrats on Thursday handed U.S. President Barack Obama a major political victory for his administration's nuclear deal with Iran, as they voted 58-42 to block a Republican resolution rejecting agreement.
A sense of relief combined with exhilaration appeared to grip the White House after the vote and Mr. Obama described the vote as a "historic step forward" that thwarted an attempt to scupper the six-nation accord aimed at limiting Iran's nuclear development activities in exchange for a gradual reduction in economic sanctions against Tehran.
Under legislation passed by the U.S. Congress in May this year, the deal will automatically take effect unless both the House and Senate vote for a resolution of disapproval by September 17.