Hollywood endangers U.S. special forces by revealing tactics to Islamic extremists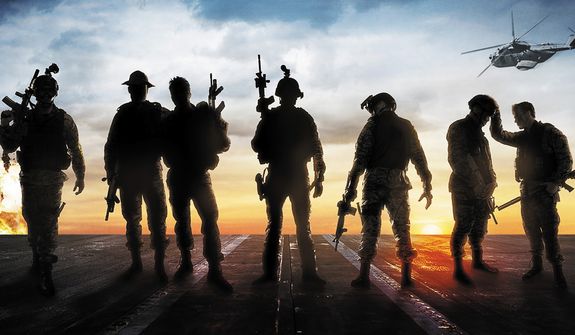 In the secretive special operations community, officials are debating whether to tweak tactics for daring and risky missions involving hostage rescue and terrorist targeting that have been compromised by years of detailed news accounts and Hollywood portrayals.
Some believe Islamic extremists have gone to school on special operations forces. The classroom is the U.S. media.