Homeland Security report calls for rejecting terms 'jihad,' 'sharia'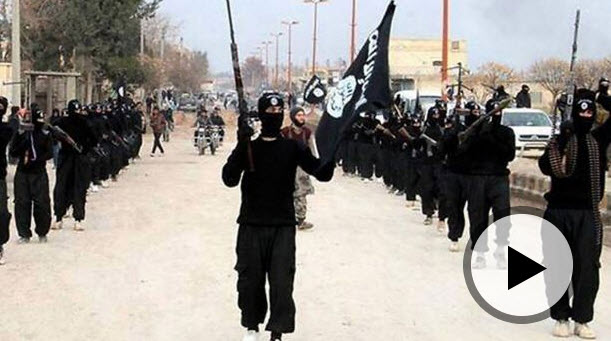 A new Department of Homeland Security report urges rejecting use of Islamic terms such as "jihad" and "sharia" in programs aimed at countering terrorist radicalization among American youth.
The Homeland Security Advisory Council report recommends that the department focus on American milliennials by allocating up to $100 million in new funding. It also urges greater private sector cooperation, including with Muslim communities, to counter what is described as a "new generation of threats to the Homeland related to the threat of violent extremism."
The funds would be used for hiring experts and new social media programs and technology to influence young people not to join terror groups.
"The department's CVE efforts are an attempt to protect our nation's young people from extremists who prey upon the Millennial generation," the report says.
"The department must reframe the conversation to reflect this reality and design a robust program around the protection of our youth, which must include predator awareness and an understanding of radicalization. In doing so, our citizens will be better equipped for this threat."