House condemns U.N. over Israel settlement vote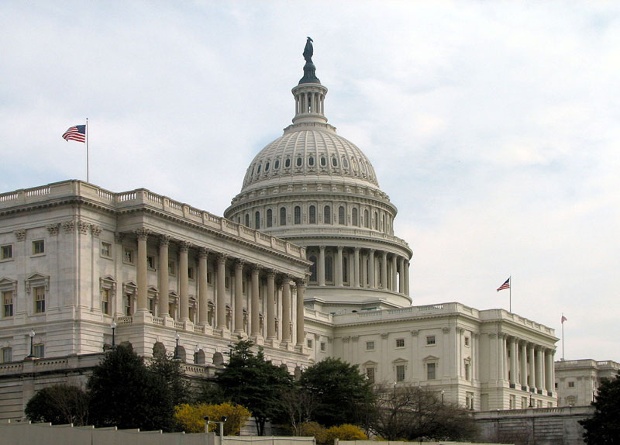 The House voted overwhelmingly to rebuke the United Nations for passing a resolution that condemned Israeli settlement construction, a bipartisan slap that also targets the Obama administration while signaling a rocky road ahead for U.S.-U.N. relations under soon-to-be-President Donald Trump.
The House measure, which passed 342-80 on Thursday, is likely to be followed by a similar, largely symbolic non-binding resolution in the Senate.
Although its wording did not explicitly state so, the House statement also was a scolding of outgoing President Barack Obama's administration for not vetoing the U.N. resolution. Some U.S. lawmakers already are saying they want to go further in the coming months by stripping the United Nations of U.S. funding.